Stewardship – Not a Word, but a Way of Life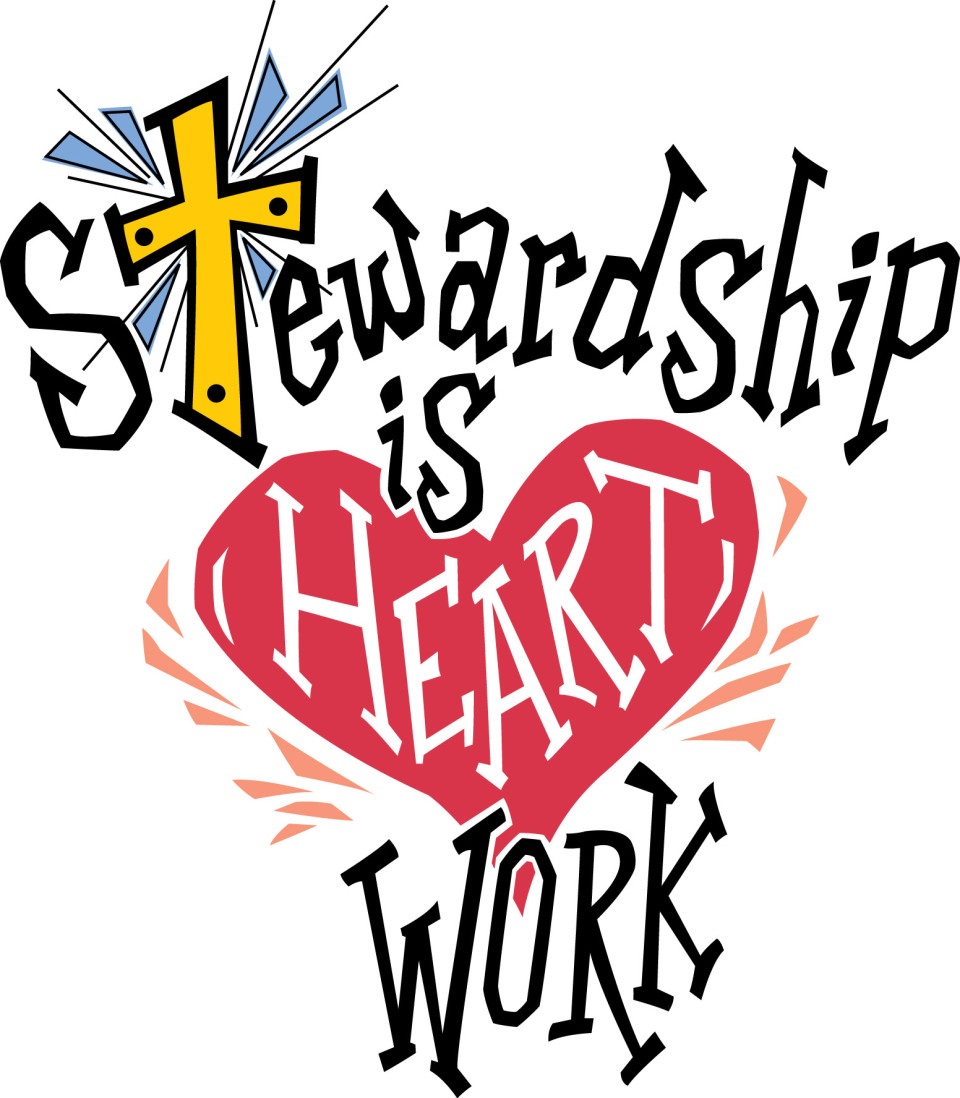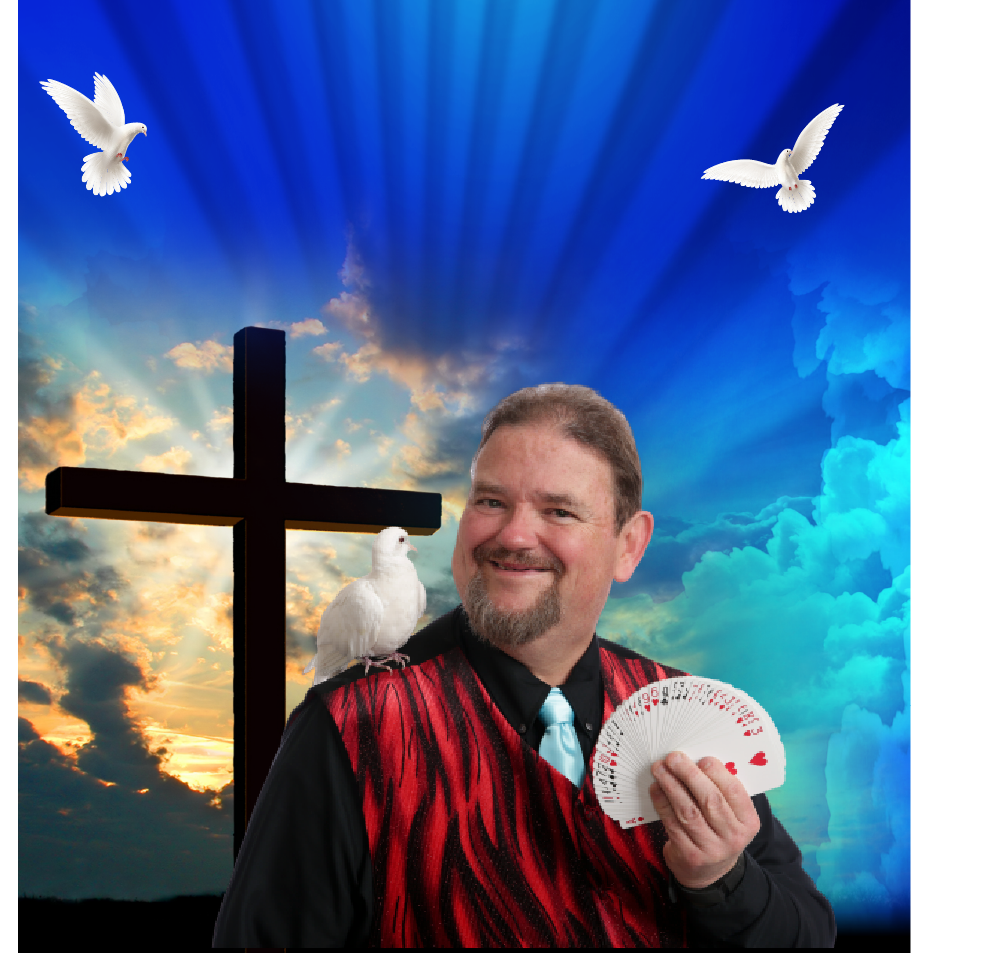 Stewardship
By far the most popular show or program that I present at Churches is my "God's Good Gifts".  I have used this show/program at many churches and for varying functions.
However, it is the primary program or show that I offer to help with your Stewardship Ministries and/or Campaigns.  The show is finely tuned to demonstrate all that we have received from God and how God is calling us to a new way of life, a life that is lived generously, graciously, and spiritually.
While highly entertaining, interactive and fun, it also hits home with Biblical Truths and the need for a changed heart.  If you are in the middle of a Stewardship Campaign or are planning one, I can integrate the Biblical verses or stories within the context of the show/program.  I pride myself in working with You and creating a custom program that addresses your need.
Pastor Reist, The Amazing Magi came for our Stewardship Campaign.  I cannot imagine a more fun and gospel filled program that uplifted God's Gifts to us and our response to God with our time, talents and treasures. Well done Pastor Reist and Thank You!!!
Amazing. Is there really any more to say? Thank you, Michael. It was good to be reminded that laughter is indeed a good gift from God. And boy did we laugh and have fun at our Centennial Event thanks to you.  Blessings to you and your family.
We have had magicians in the past who have done good shows.  But we had never experienced anything like Pastor Mike's show before.  I could not believe it.  He was Amazing.  He was fun! He absolutely brought Jesus into the room with him.  The first thing I did after the show was thank him and then book him for next year.  Thank you Pastor Reist
Everything Sounds Great! How do we get more Information or book your Program?
First of all thank you for taking the time to look at my website and information.  To either book your program or get more information, simply e-mail me at [email protected] or click here.  You also may call me at (610) 698-0311.