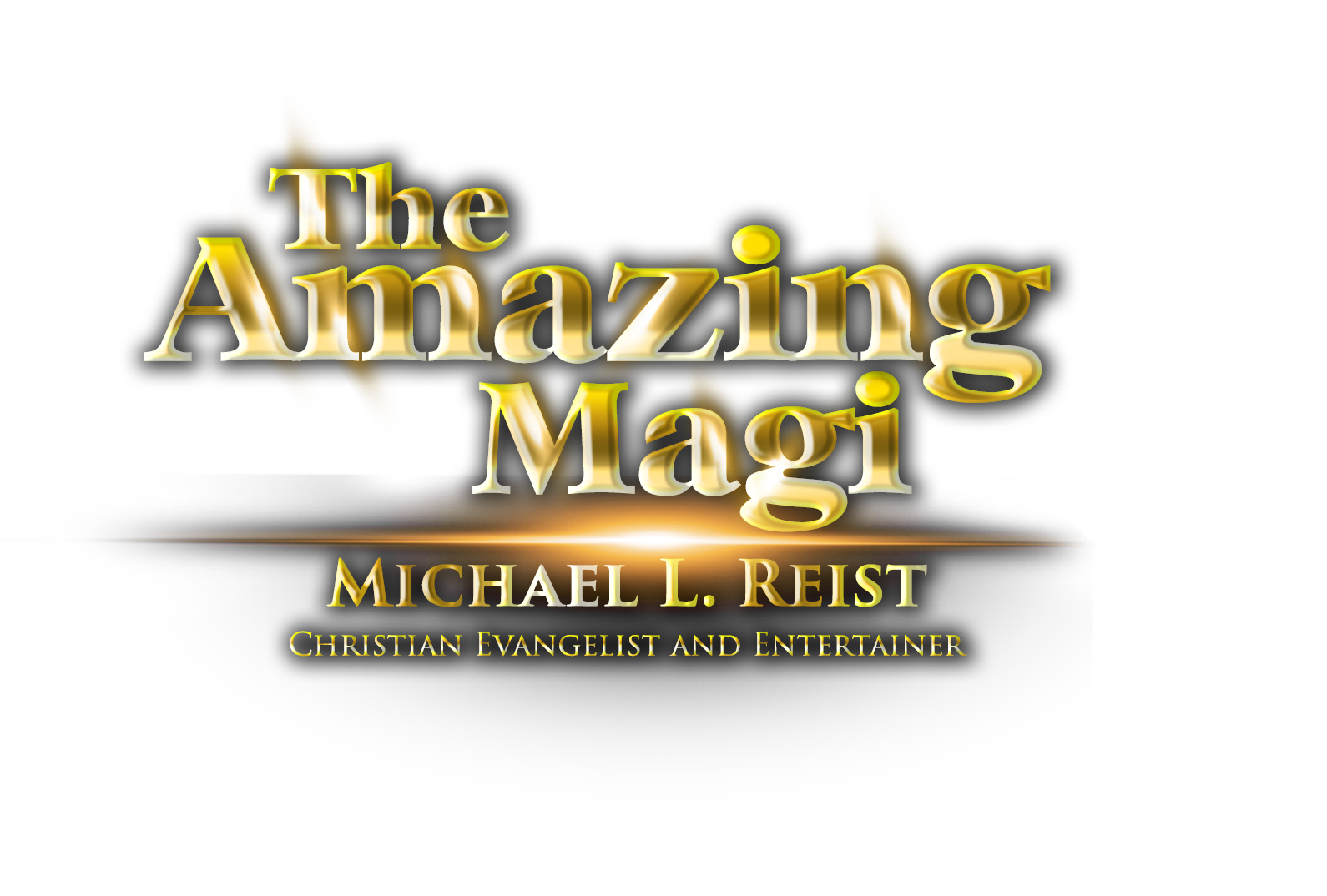 Pastor, St. Mark Lutheran Church, Annville, PA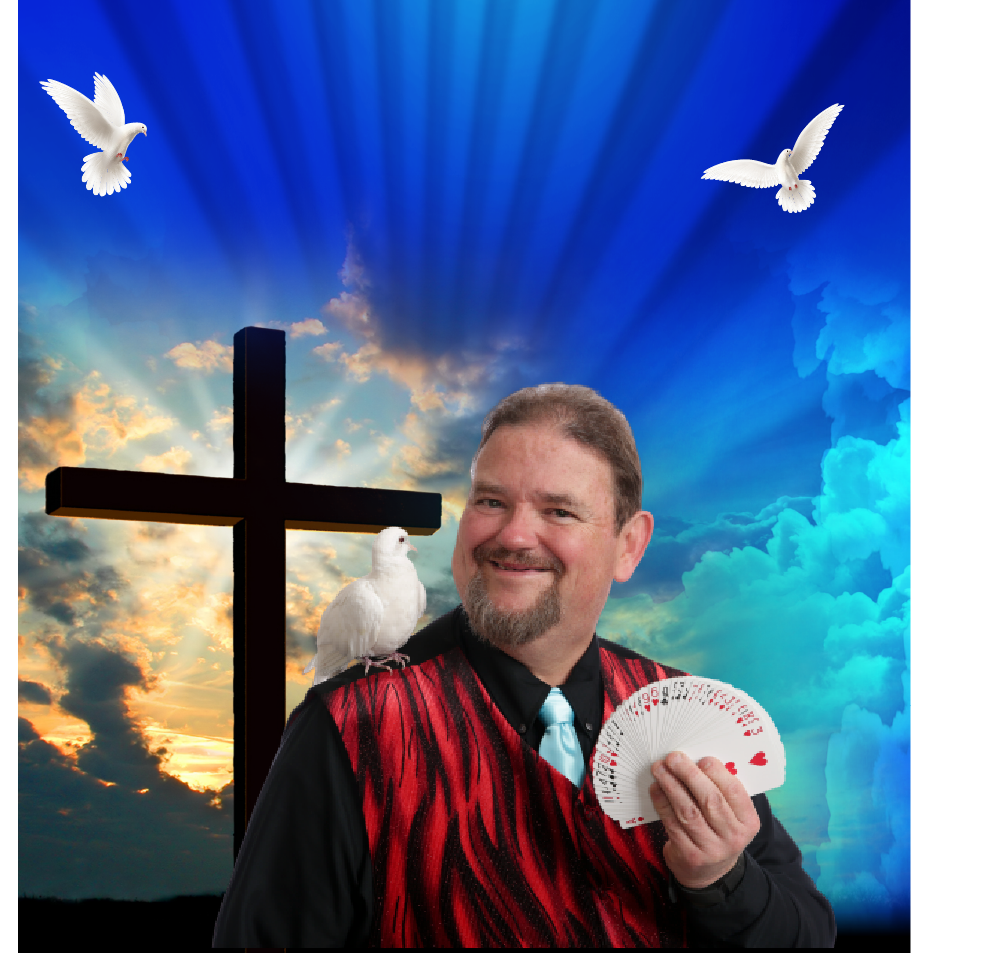 What Is A Christian Entertainer?
There are many types of Christian Entertainers.  Some do not deliver any type of Christian or Gospel message. Instead, their faith leads them to simply provide good, clean fun entertainment that is suitable for any audience.
Others may do their show providing good clean entertainment and when the show is over they speak about their faith and offer testimony. Still others may speak about their faith or deliver a message throughout their show.
None is necessarily better than the other. What matters is what YOU NEED or REQUIRE!  This is where I can HELP!
How Can I Help You
Before I became an Ordained Lutheran Pastor, I was a teacher that taught students of all ages in the PA Public School System.  I worked with children, teens, parents and other teachers. Then after working in Youth and Family Ministry in a church, I became an Ordained Pastor who currently is serving St. Mark Lutheran Church in Annville, PA.
I know what you go through on a daily basis. I deal with issues of faith formation, youth ministry, family ministry, stewardship, evangelism and more in the context of the congregations I have served and continue to serve.
But I am also a Professional Magician and Illusionist who has performed all over the NE United States and on Cruise Ships. I bring a vast array of talent and experience to help you with your needs.
Here are 5 Ways I can Help You
You will find more detailed information and explanations in the Ministry Programs page of this website.
1.  You Need a Clean and Fun Show/Program – Look no further. I bring my many years of performing experience to guarantee you a show appropriate for all ages that will create lasting memories and moments filled with fun, laughter, and audience interaction.
2.  Fun Program with a Light Christian Message – These are perfect for neighborhood outreach and other occasions where you have non-members and want a light evangelical message within the program. These are also fun for church members as well.
3.  Stewardship Programs – My God's Good Gifts program is perfect for any type of Stewardship or Faith Formation event. It is filled with FUN but packs a POWERFUL MESSAGE!
4. Vacation Bible School – Whether you need an Opening or Closing Program, or an entire Week of Programming, I can help you deliver an experience your children will remember forever.  If you have a program with a built-in daily message and scripture, I can incorporate that into my program, delivering the perfect partnering with your teaching.
5. Fun but Strong Evangelical Message – These are perfect Camp Rallies, Outreach Campaigns and Rallies, Faith Formation events and more.
I always work with your church in designing a program that fits your needs and requirements.  I do not take a cookie-cutter approach where one show or one program fits all needs.  Instead I custom design an appropriate ministry program or entertainment event specifically for you.
All you have to do is e-mail me by clicking here or calling me at 610-698-0311.  Remember, because I also serve a congregation my availabe dates fill up fast!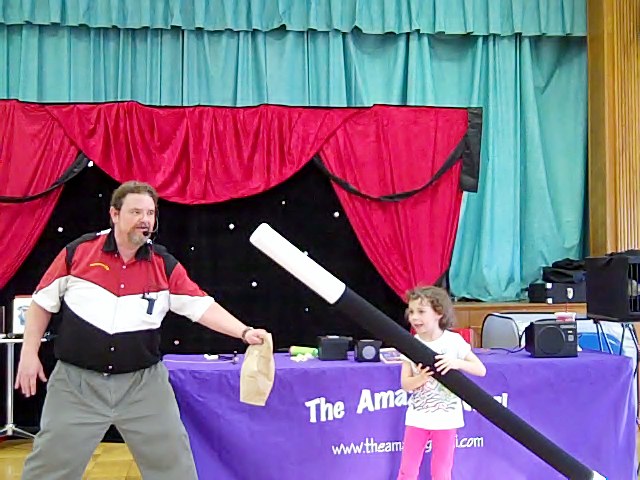 Listen To What Others Are Saying. Watch the Videos Below.