Hello, My name is Pastor Michael L. Reist, The Amazing Magi.  I am an Ordained Lutheran Pastor,  Christian Entertainer, Illusionist, Speaker and Evangelist. Thank you for taking the time to visit my website.  Please watch the video below.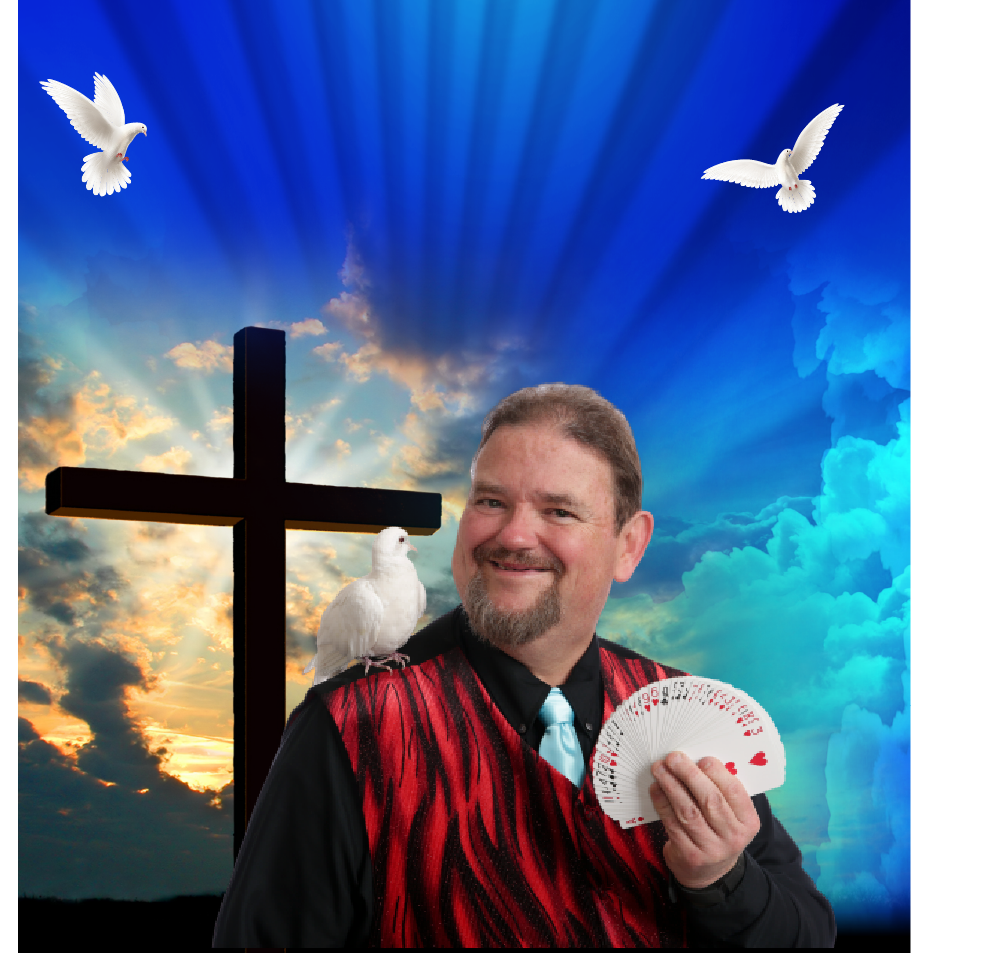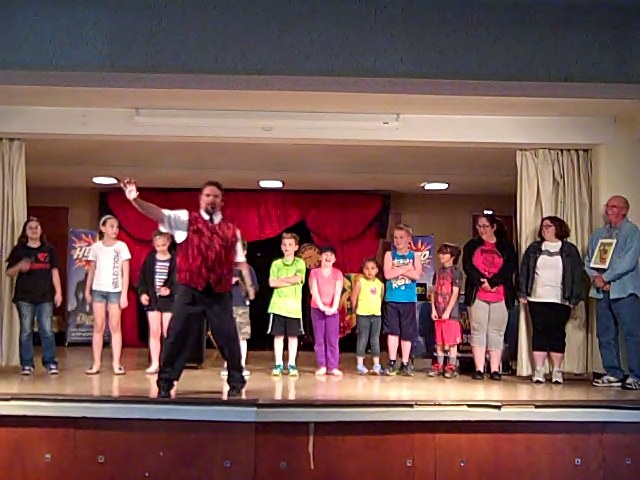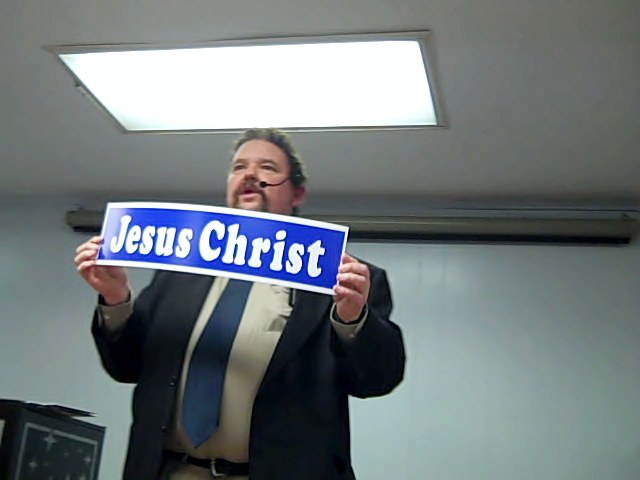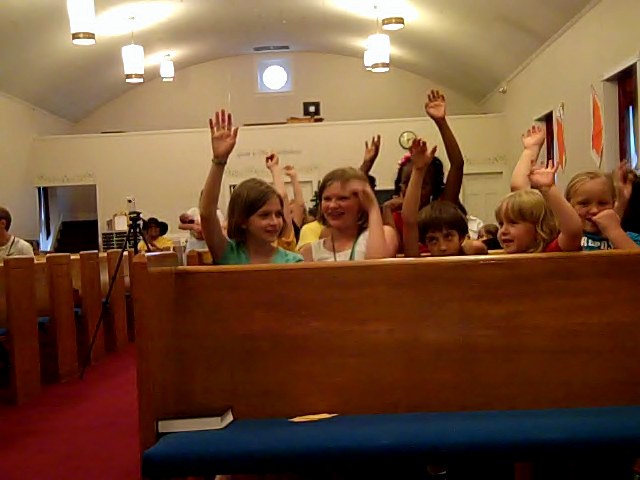 To request information or to book a Show or Ministry Program, please fill in the form provided, giving as much detail as possible.  For instance, what is the purpose of the program?  Who is the intended audience? What are the demographics of the audience? Are they mostly children, mostly adult, mixed audience, etc.?  Thank you and I look forward to helping you with your Ministry and/or Entertainment needs.
Check Out My Latest Blog Posts Below: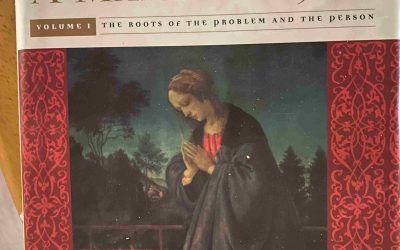 Even though I am a magician, and I mostly write blogs about magic and entertainment, I am also an ordained Lutheran Pastor that serves a congregation in Annville, PA. As a result, I sometimes blog on matters concerning religion, and in this case, I thought I would do...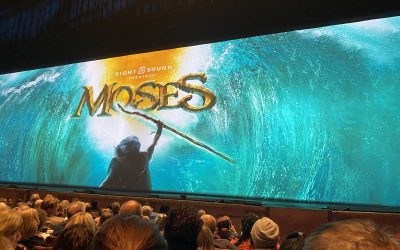 I recently went with my wife and saw the Sight and Sound production of Moses. For those of you not familiar with Sight and Sound, it is a theatre located in Lancaster, PA (they also have a sister theatre in Branson, MO). Sight and Sound's state mission is that they...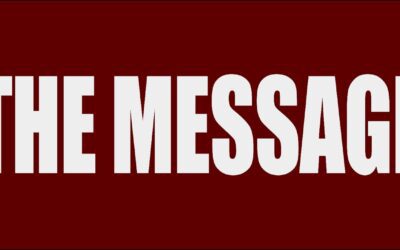 This is the Sermon I preached on May 29, 2022